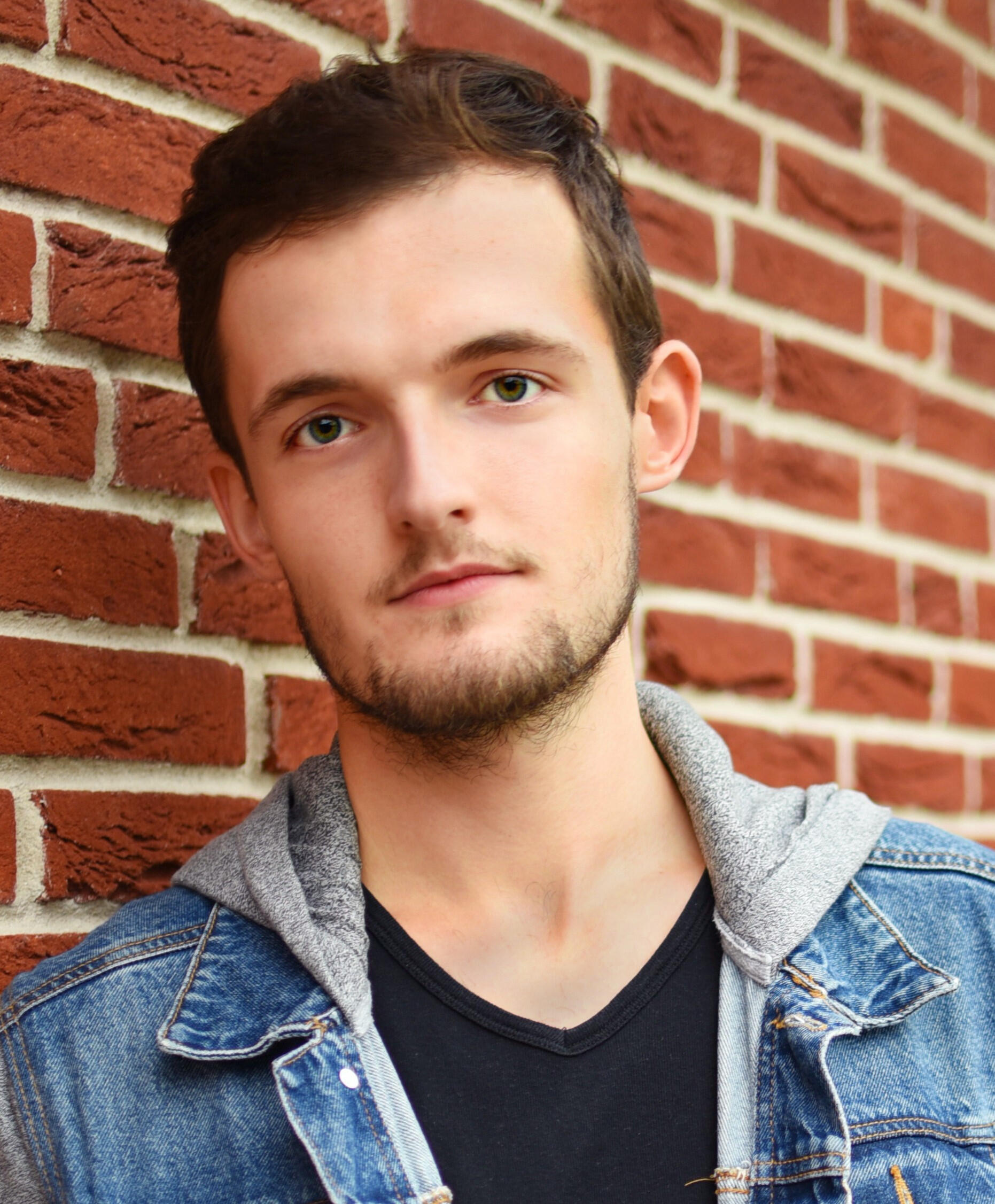 Dalibor Buranda
Dalibor is an actor and singer based in London, UK.

He has just finished filming a short movie - Cyber Heist - directed by Helena Carlsen. Dalibor is also about to appear in a commercial for Bsynergetic.

Graduating from London College of Music, he has appeared in musicals such as Jesus Christ Superstar, Bonnie & Clyde, A History of Violence and Dalibor debuted with his first solo concert "Storytelling" in June 2018.

Dalibor is trilingual with the ability to speak, interpret and translate in three languages - English, Slovak and Czech.
"Punctual, focused and dedicated, Dalibor was a pleasure to work with."
Sam Hejdeman - A History of Violence, Musical Director
"This guy is one of the most committed and hard-working people I know!"
Rhys Matthew Davies - Actor & Singer
© 2020 Dalibor Buranda